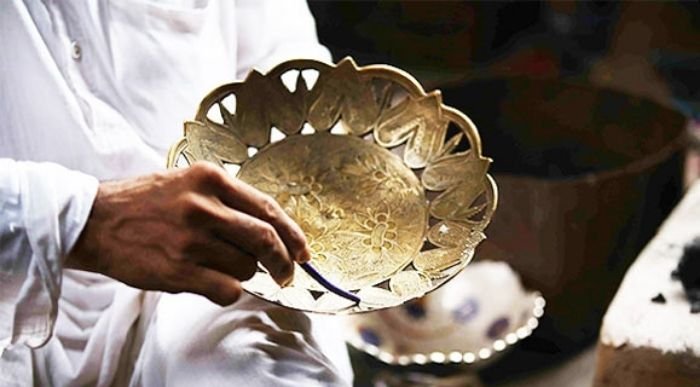 Discover Unique Indian Products
At "VM Antique Decor" Also known as "SHRI VIRATRA MATA ARTS AND CRAFTS ", we are devoted to support & empower artisans through systematic development efforts. By means of the web, we have made an attempt to sustain the livelihood of artisans and to promote & preserve the integrity of Indian craft & culture. Every handcrafted product is special as it holds beauty and elegance in itself that is rare. We are making our best efforts to bring craft close to the people who admire them. "VM Antique Decor" provides a platform to the artisans where they can easily reach their admirers and showcase their talent through us.
VM Antique Decor is a premium online handicraft product store, an art repository that facilitates the art connoisseurs' access to the finest handcrafted products of India. The start-up was born with a vision to nurture the artisans and protect the art forms for future generations while making the products available at reasonable prices. Through this online megastore, they'll get the recognition which they deserve, which in turn will boost up their enthusiasm and creativity. Through JaipurCrafts, we are showcasing the most fascinating & amazing traditional Indian handicrafts to the world at large which include sculptures, statues, paintings, home decor items, accessories, jewelry, gifts, and a lot more from the ethnic handicraft industry.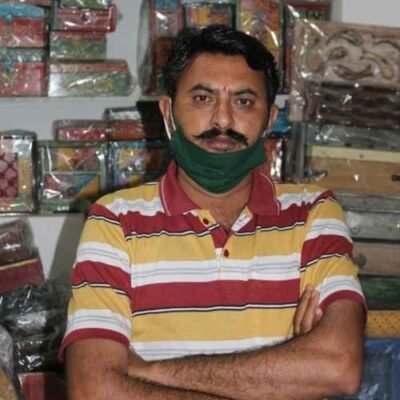 My name is Bheru Singh. My company name is Banmata International. Which I started in 1982. Here every item is made by the hands of skilled and experienced artisans. Our wish is to provide good quality and timely satisfaction to the buyer in the most different way. VM Antique Decor is a good marketplace for buying old and unique items.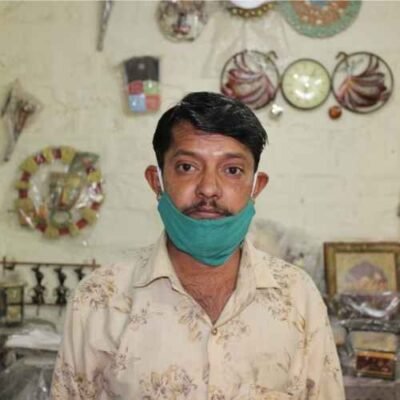 My name is Ratan Singh. I have been working on VM Antique Decor for 19 years. I feel very relaxed working here. So that I am taking good care of my home and family by getting employment.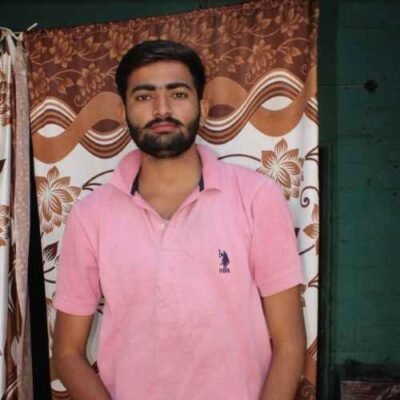 My name is Kailash Singh. I have been working on VmAntiqueDecor for 10 years. I feel very relaxed working here. So that I am taking good care of my home and family by getting employment.
We have a strong foothold in offering a wide array of Hand Painted Furniture all across the globe. We are a renowned Manufacturer, Supplier, and Exporter of Hand Painted Furniture from Rajasthan, India. With the help of sophisticated machines and the latest technologies, we are able to meet the variegated demands of our buyers. Hand Painted Furniture is available with us in ample of designs and specifications. They are highly acknowledged for their smooth paint, quality, performance, strength, and durability.
The art and Crafts of Rajasthan are an integral part of the state. Rajasthan is well known all over the world for its hand-printed textiles, furniture, leatherwork, jewelry, painting, pottery, metal & wooden craft. The beautifully accomplished art and crafts are admired and preserved not only by the local people but also popular among the tourists. Every year, millions of travelers travel to Rajasthan, just to purchase the unique range of art and crafts.